Our Mission
Following Kevin F. Kennelly, Jr.'s tragic death in July 2011, a scholarship fund was established in his memory. Kevin, a Beverly resident and 2008 graduate of St. Barnabas, was entering his senior year at Mt. Carmel High School. He was an excellent student, was in the Honors Program for academics, and was active in football, varsity soccer and his beloved baseball.
This memorial scholarship fund serves to honor Kevin's memory by giving back to the community and schools that he so dearly loved. The Fund will award annual scholarships to eighth grade students who embrace the ideals of family, work, tradition, community and non-violence as Kevin did throughout his life.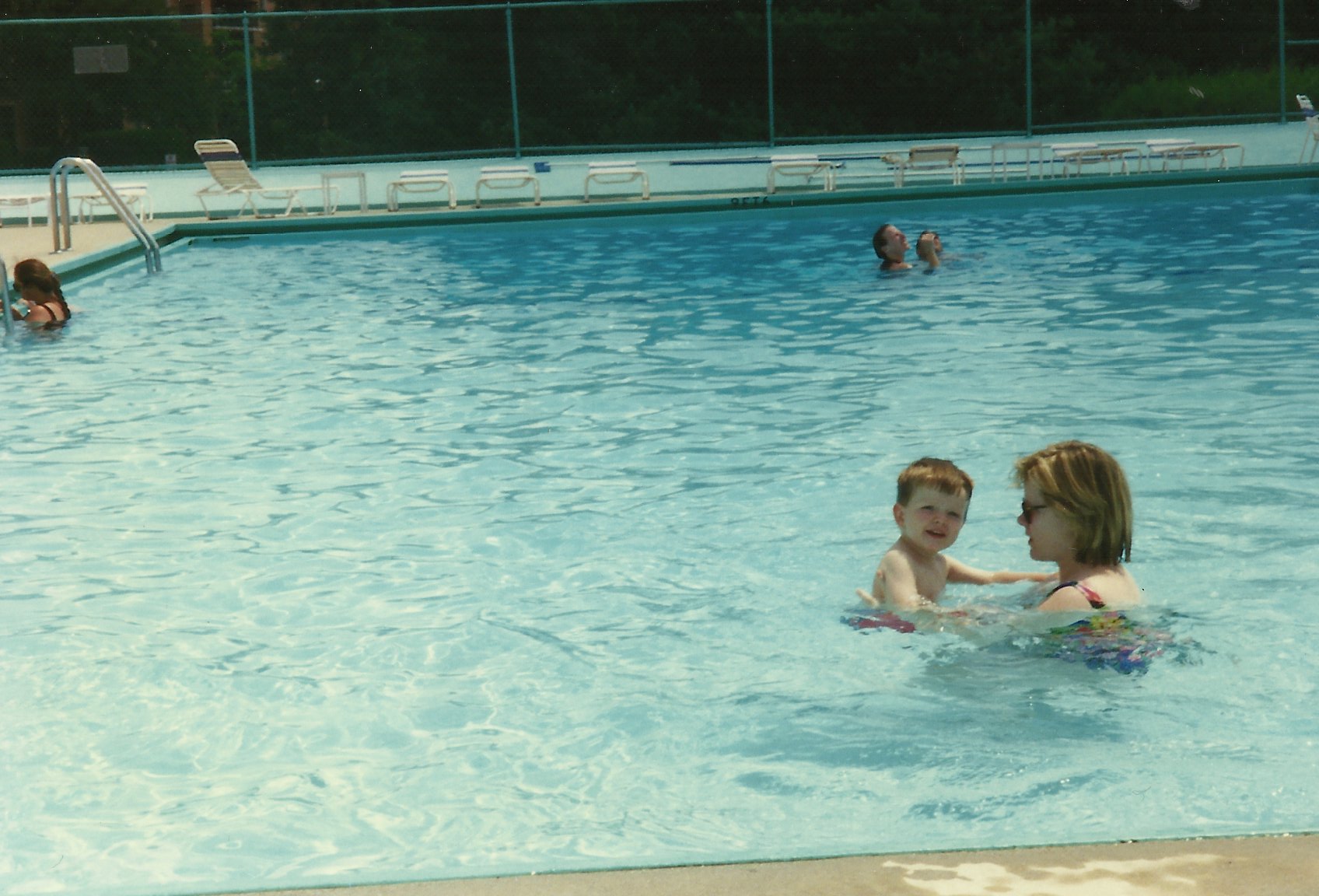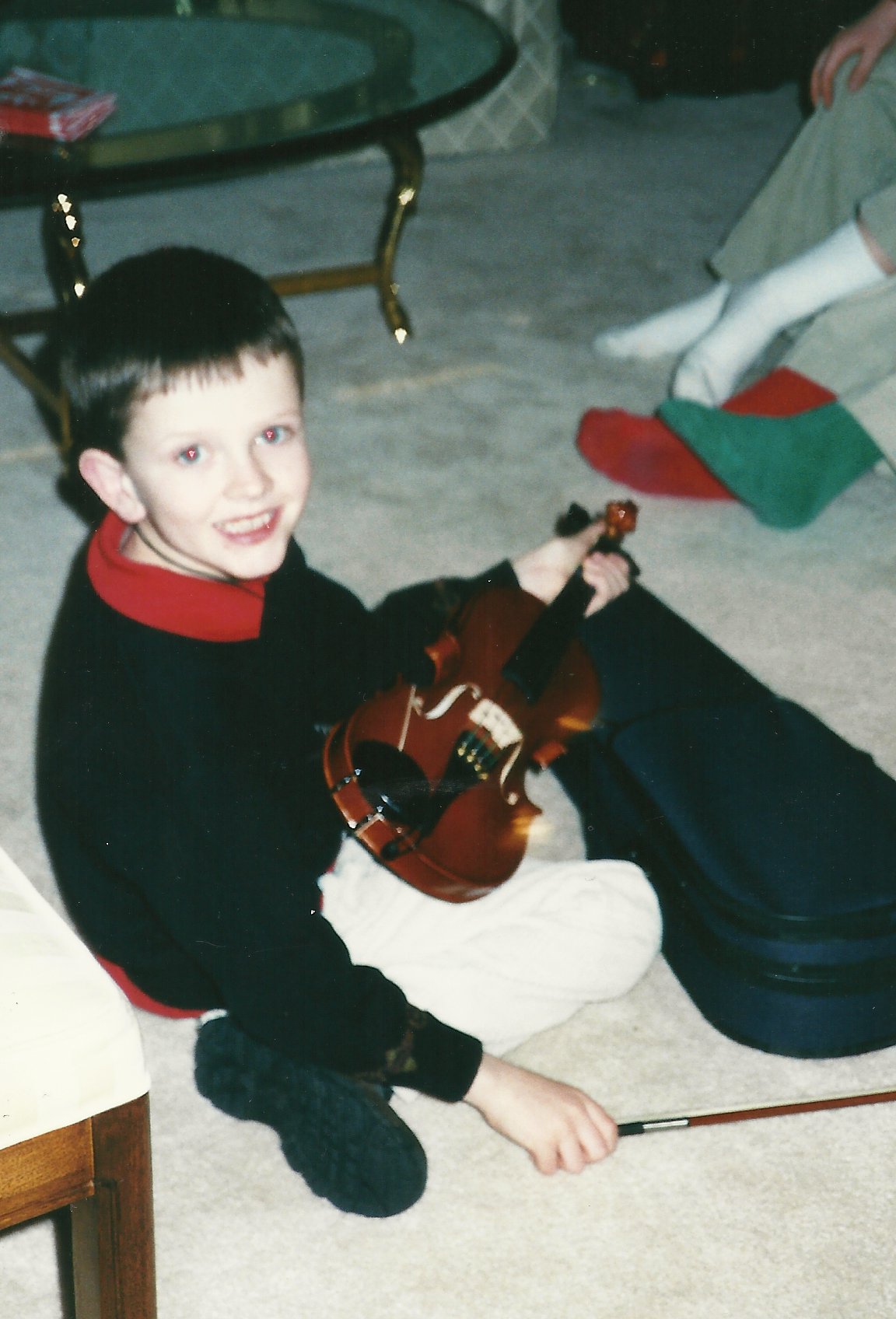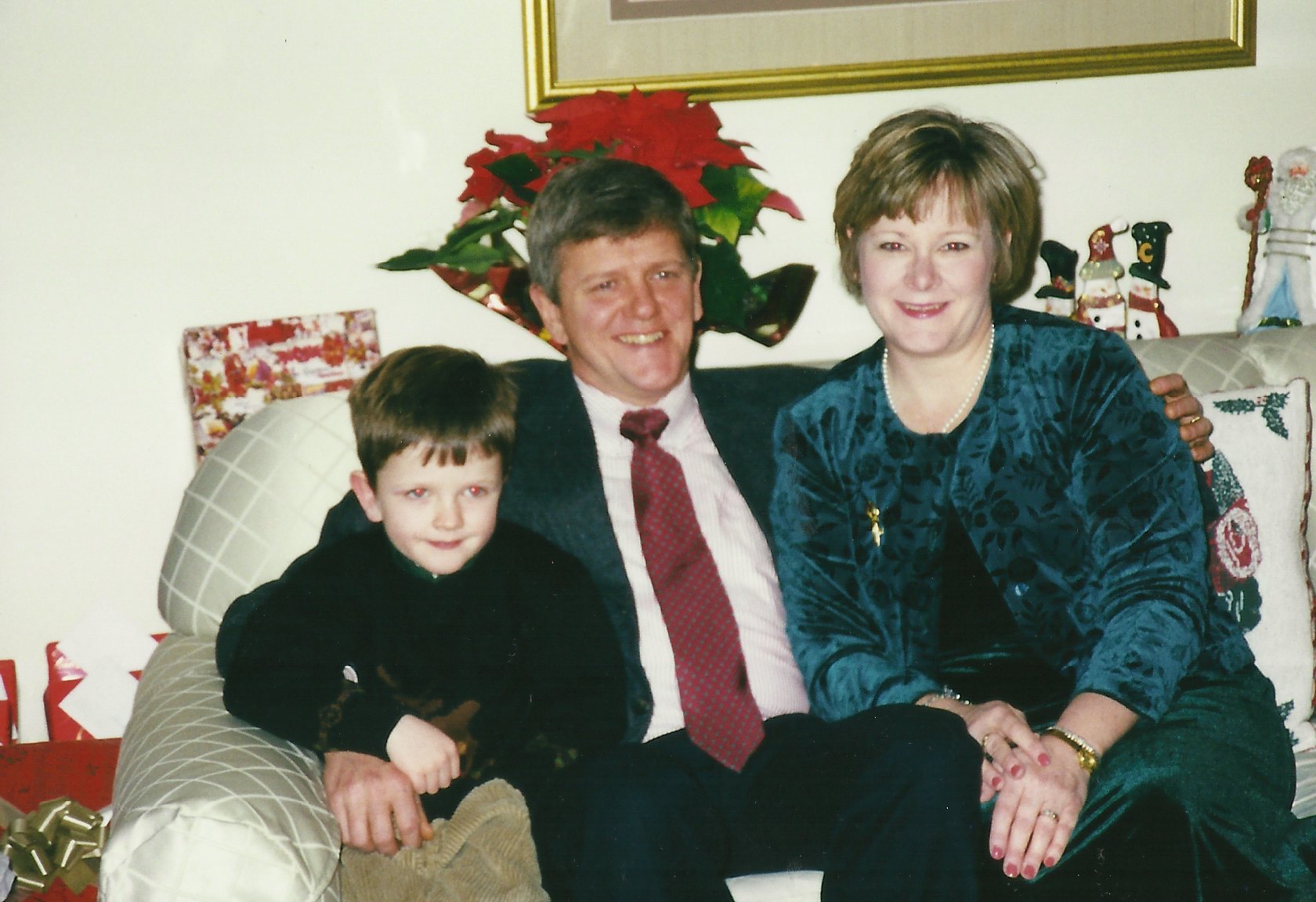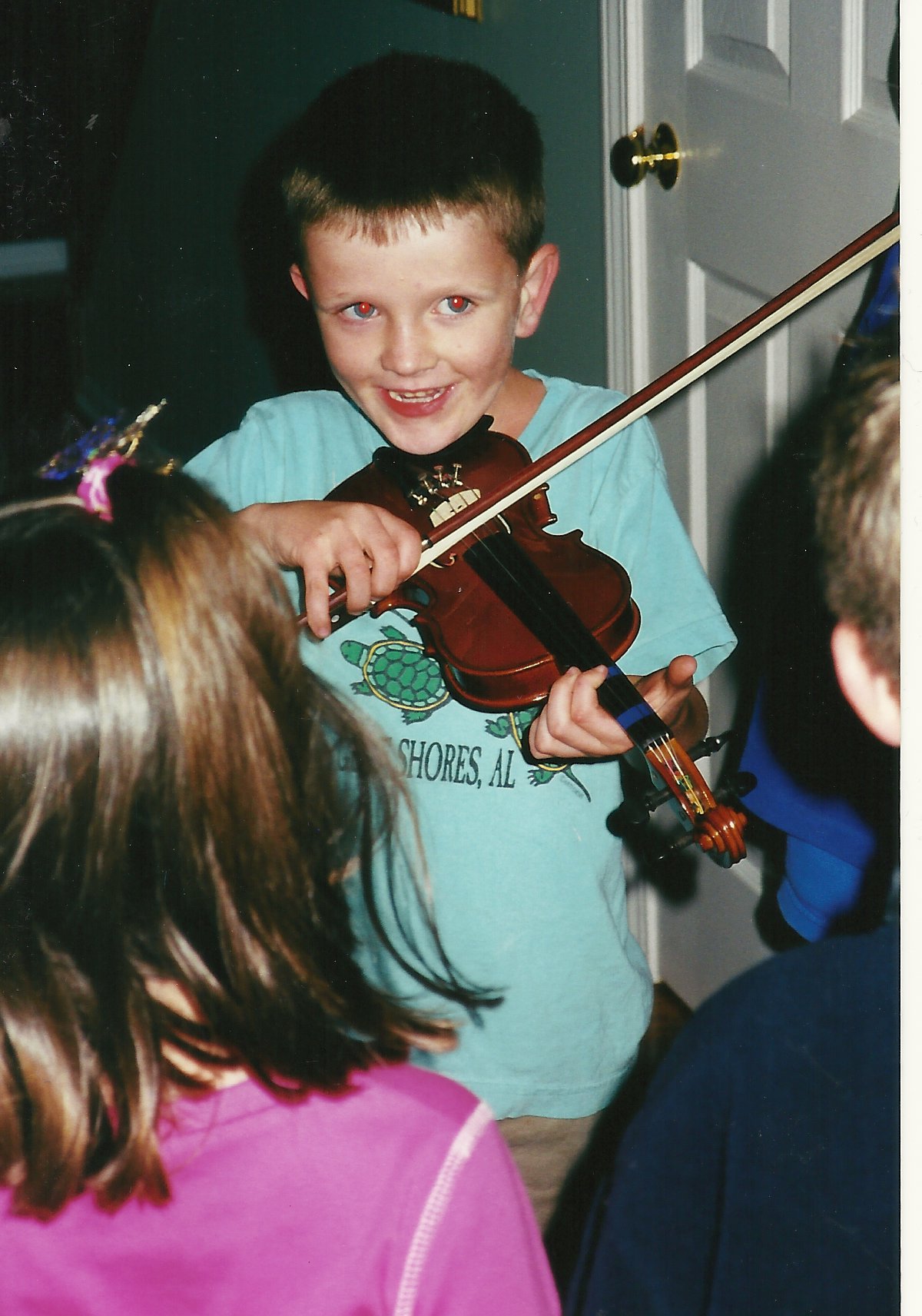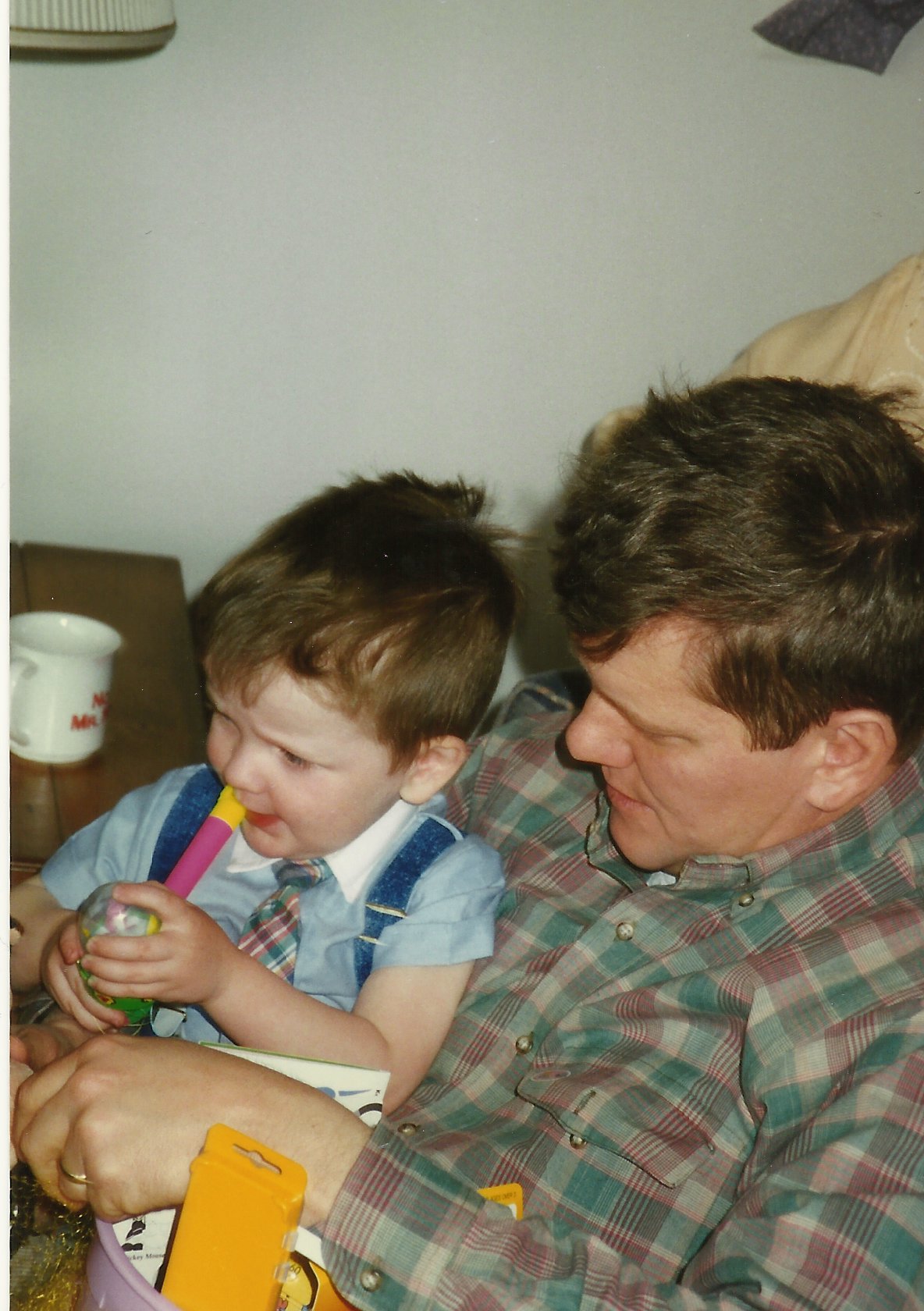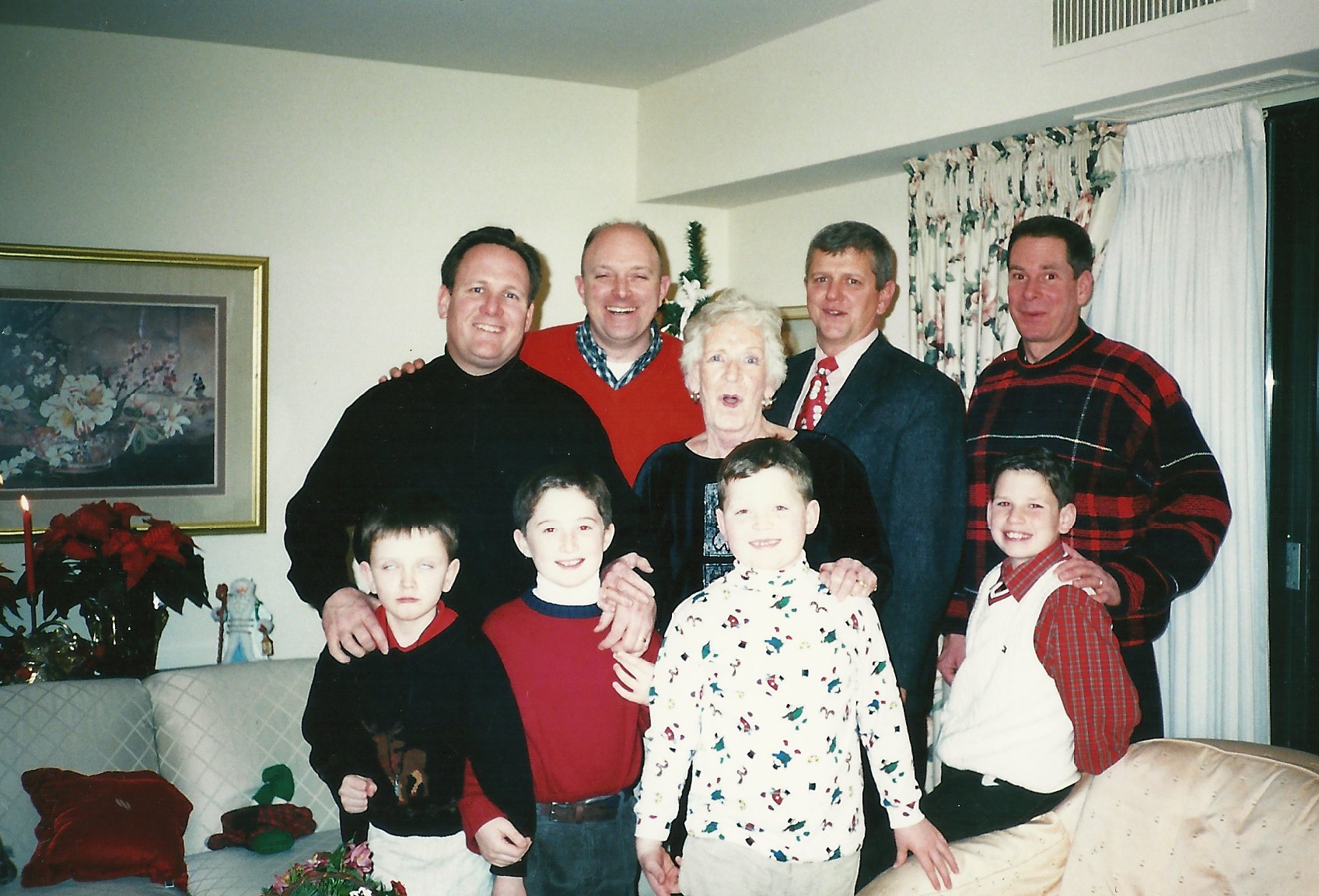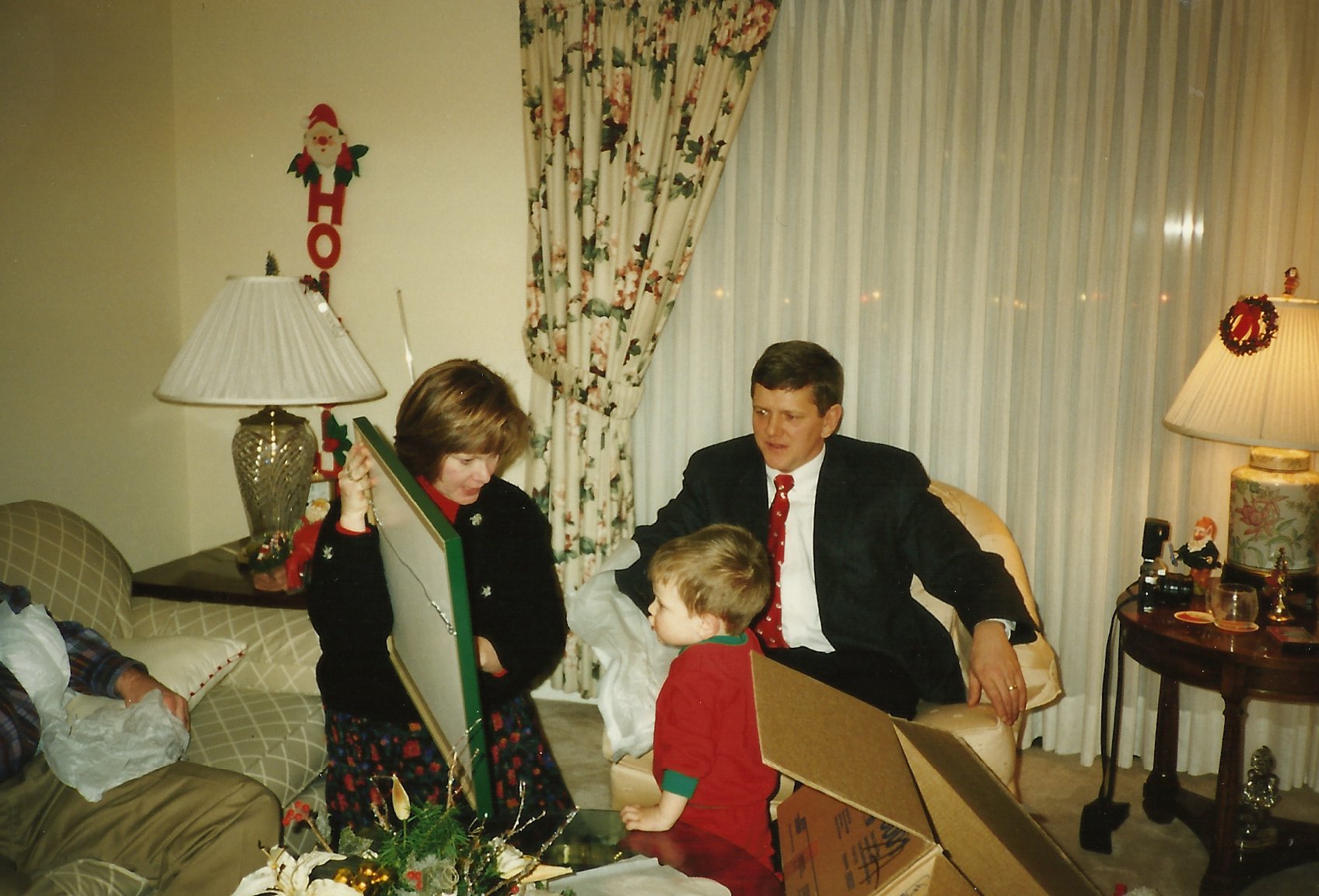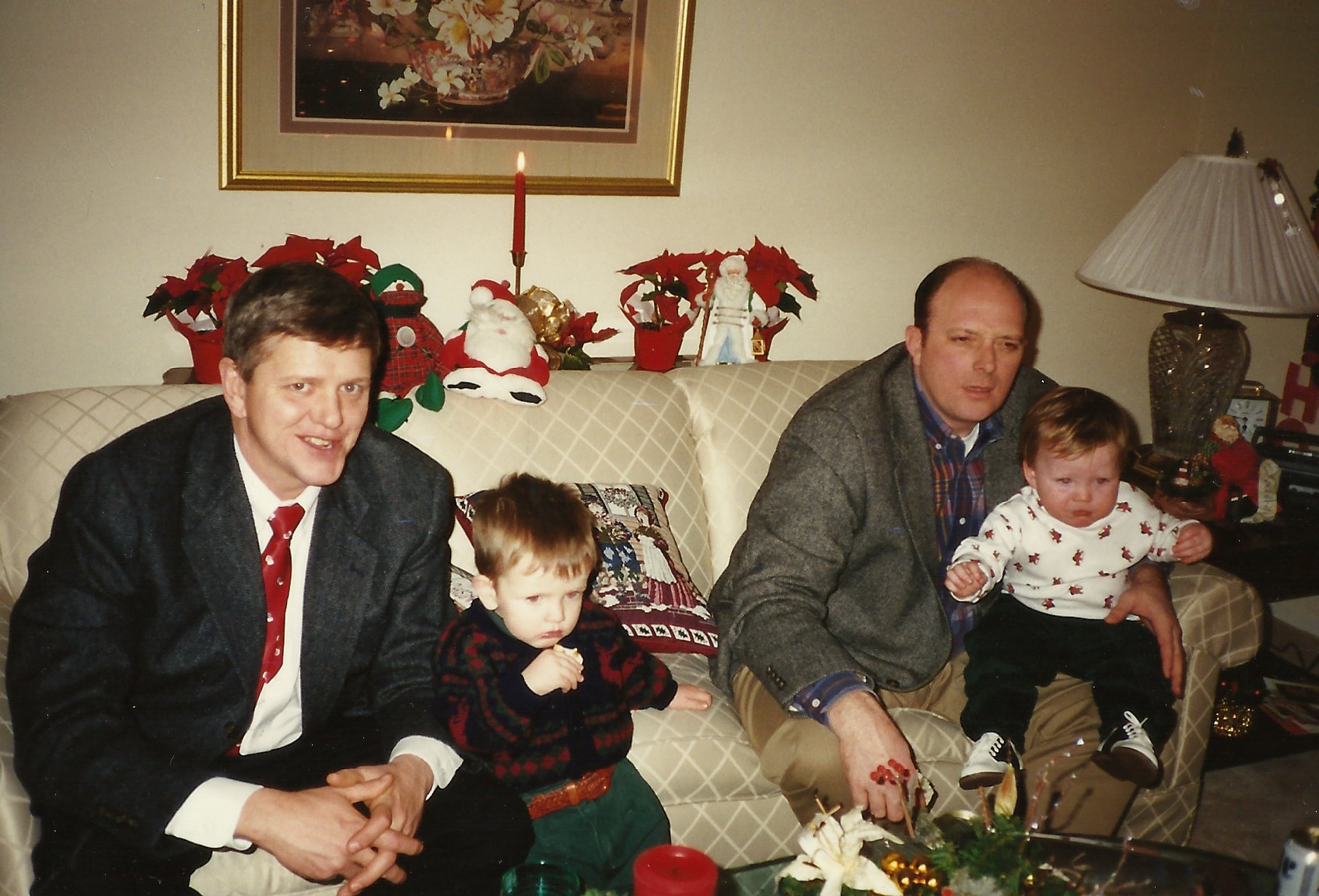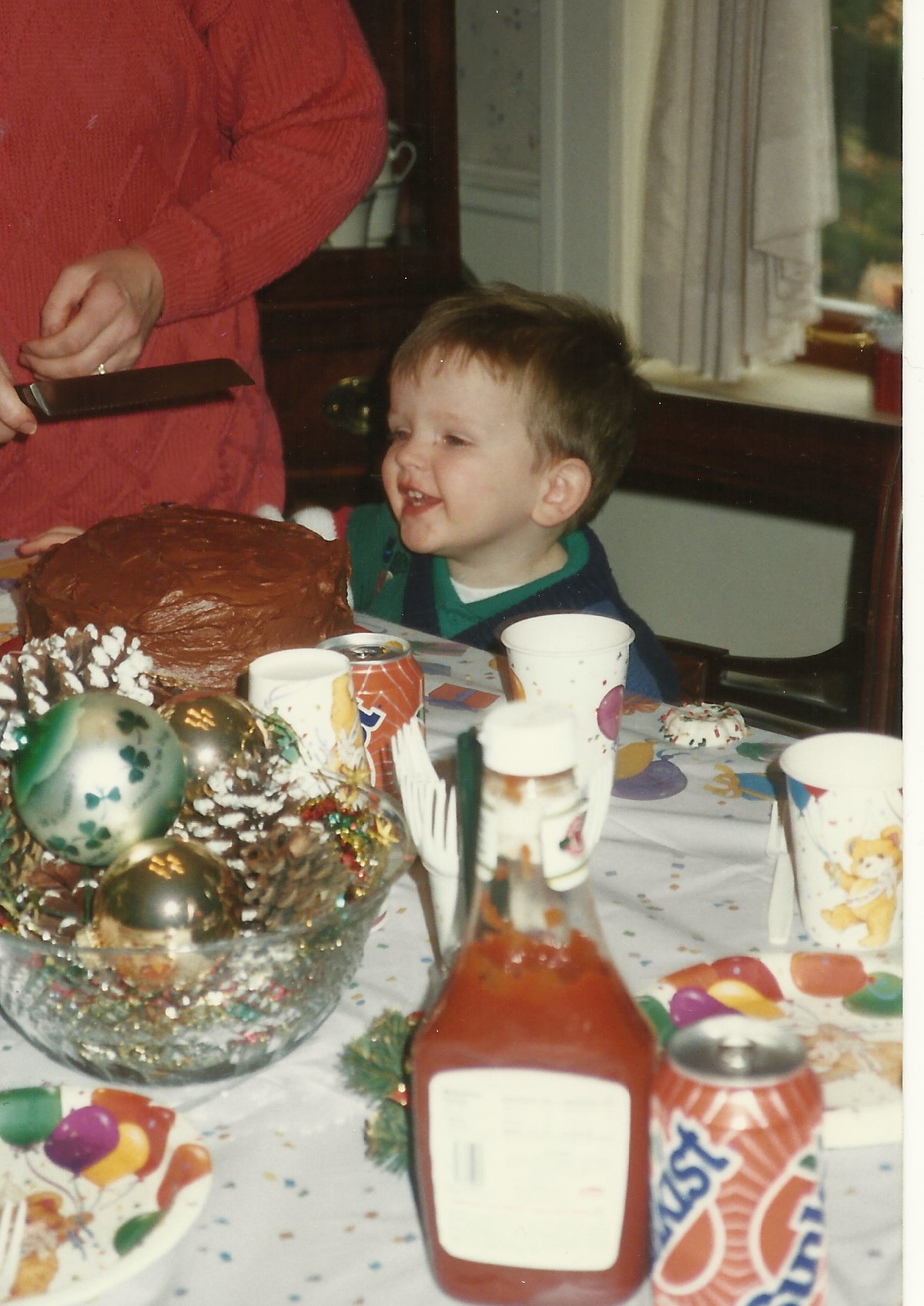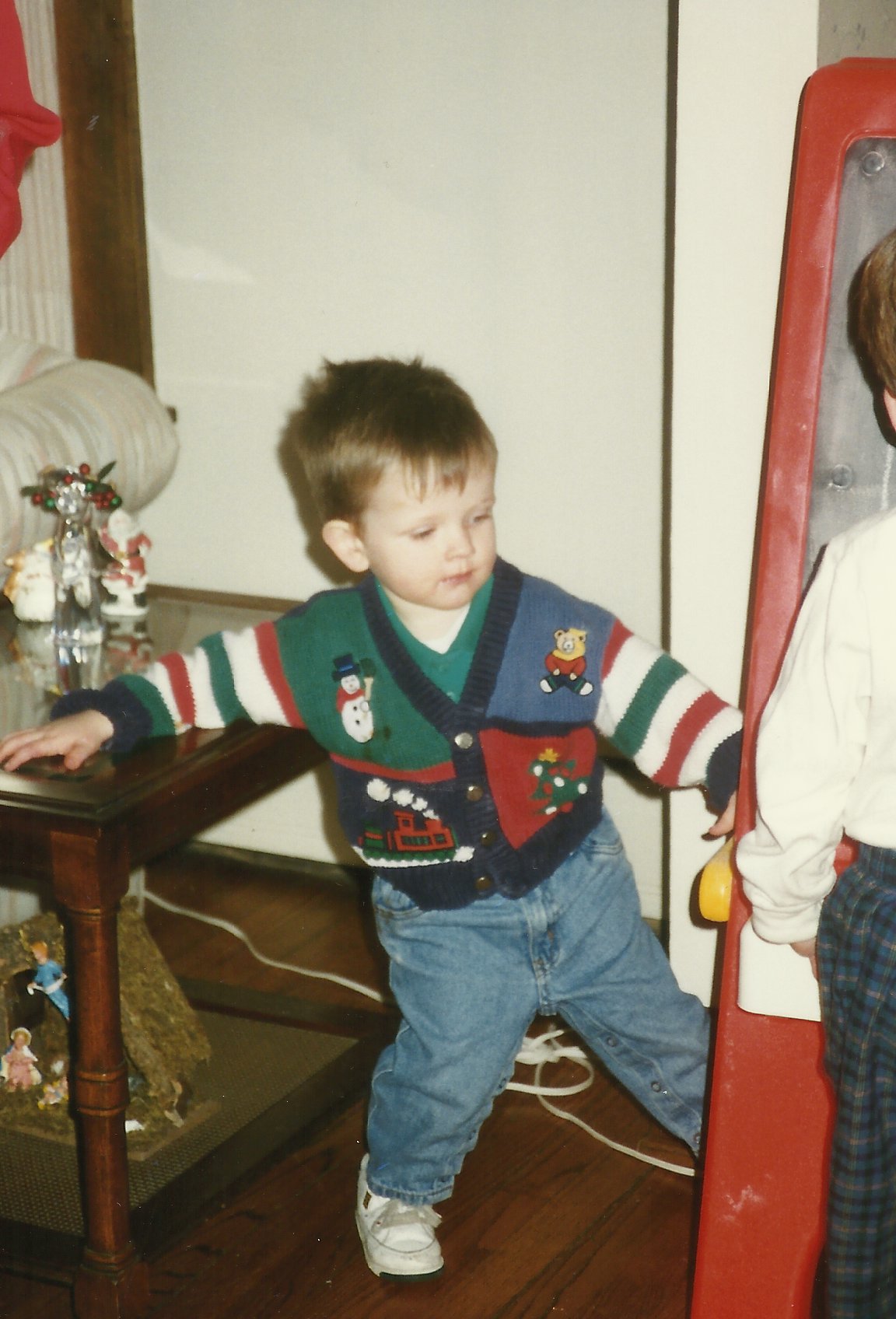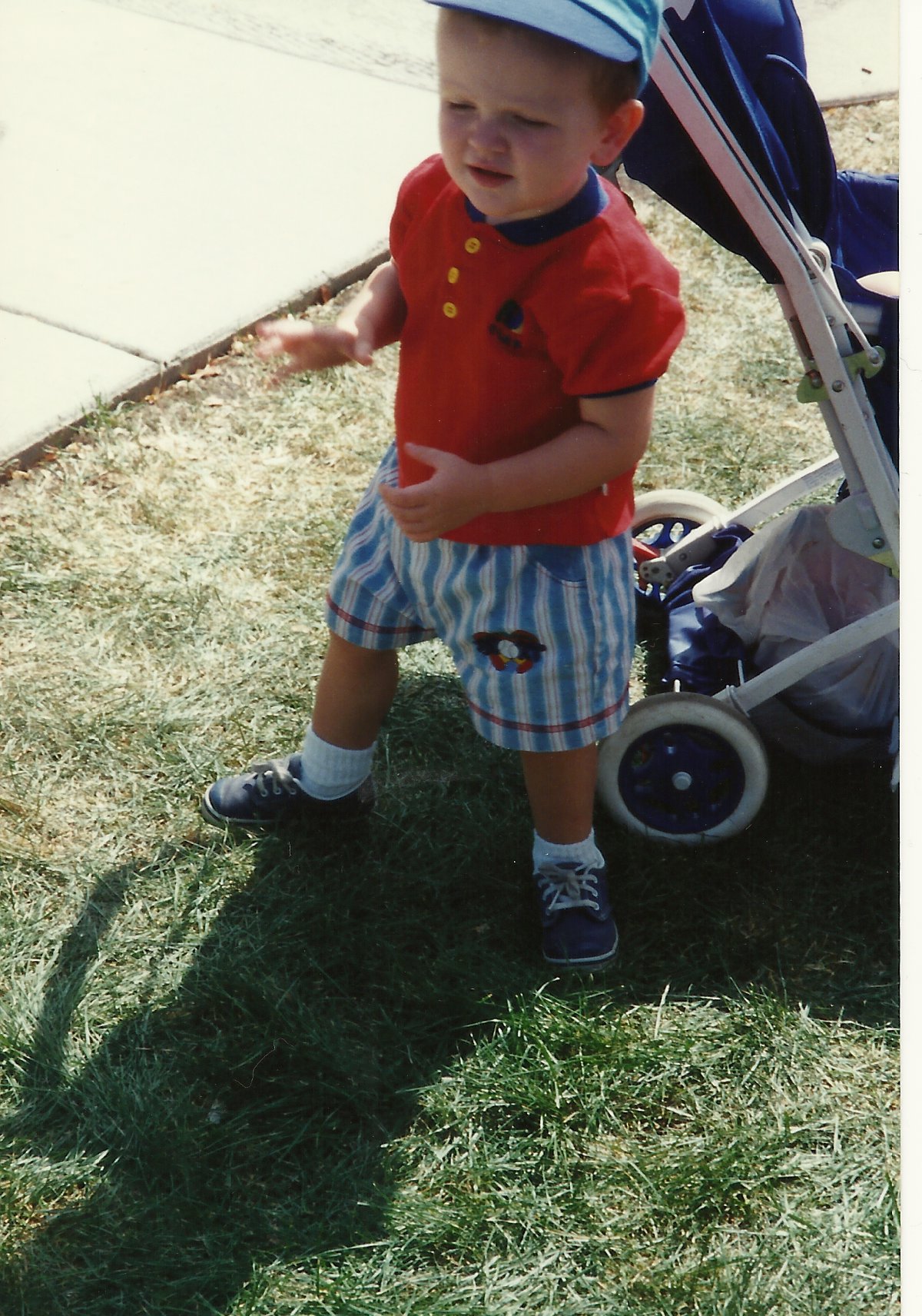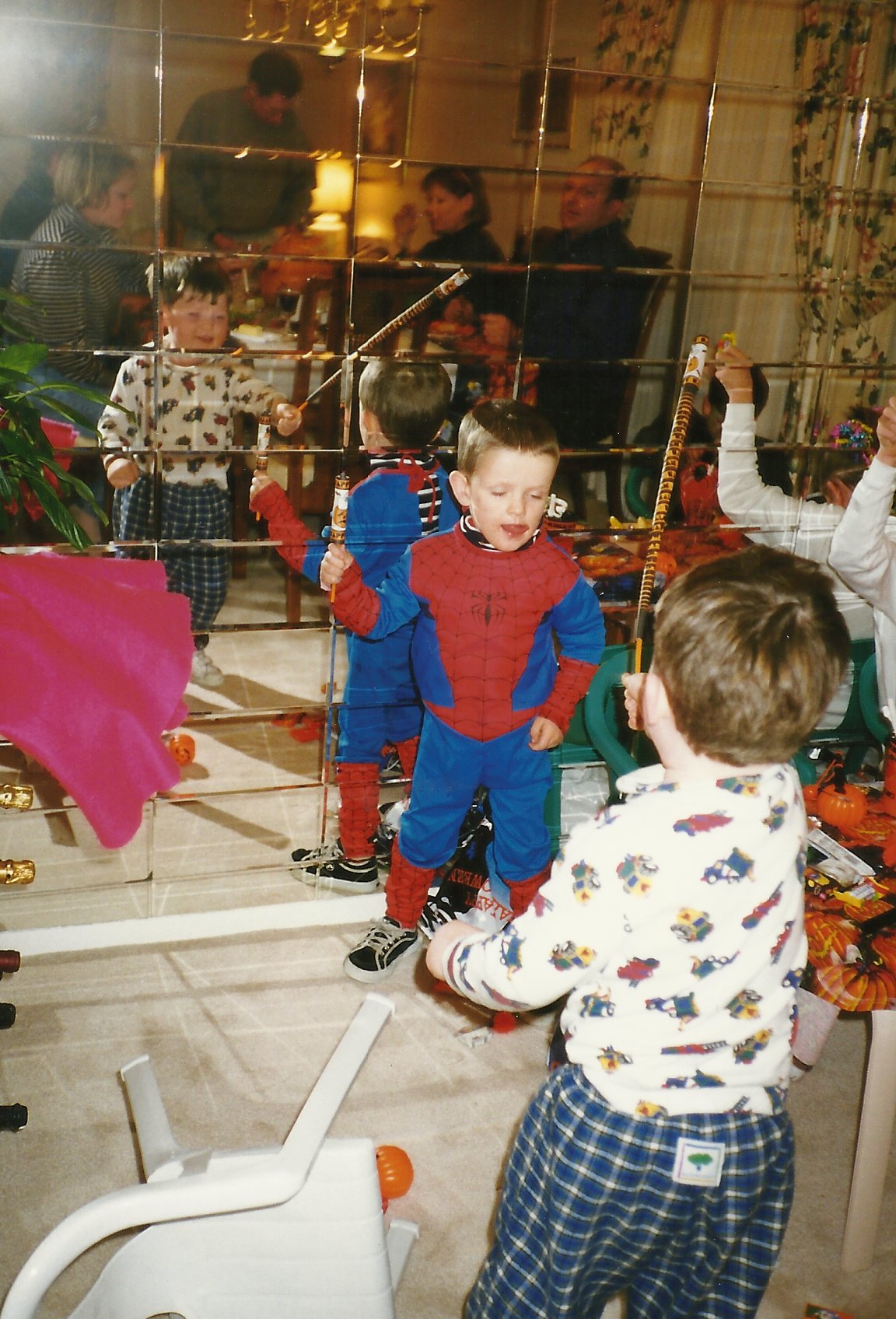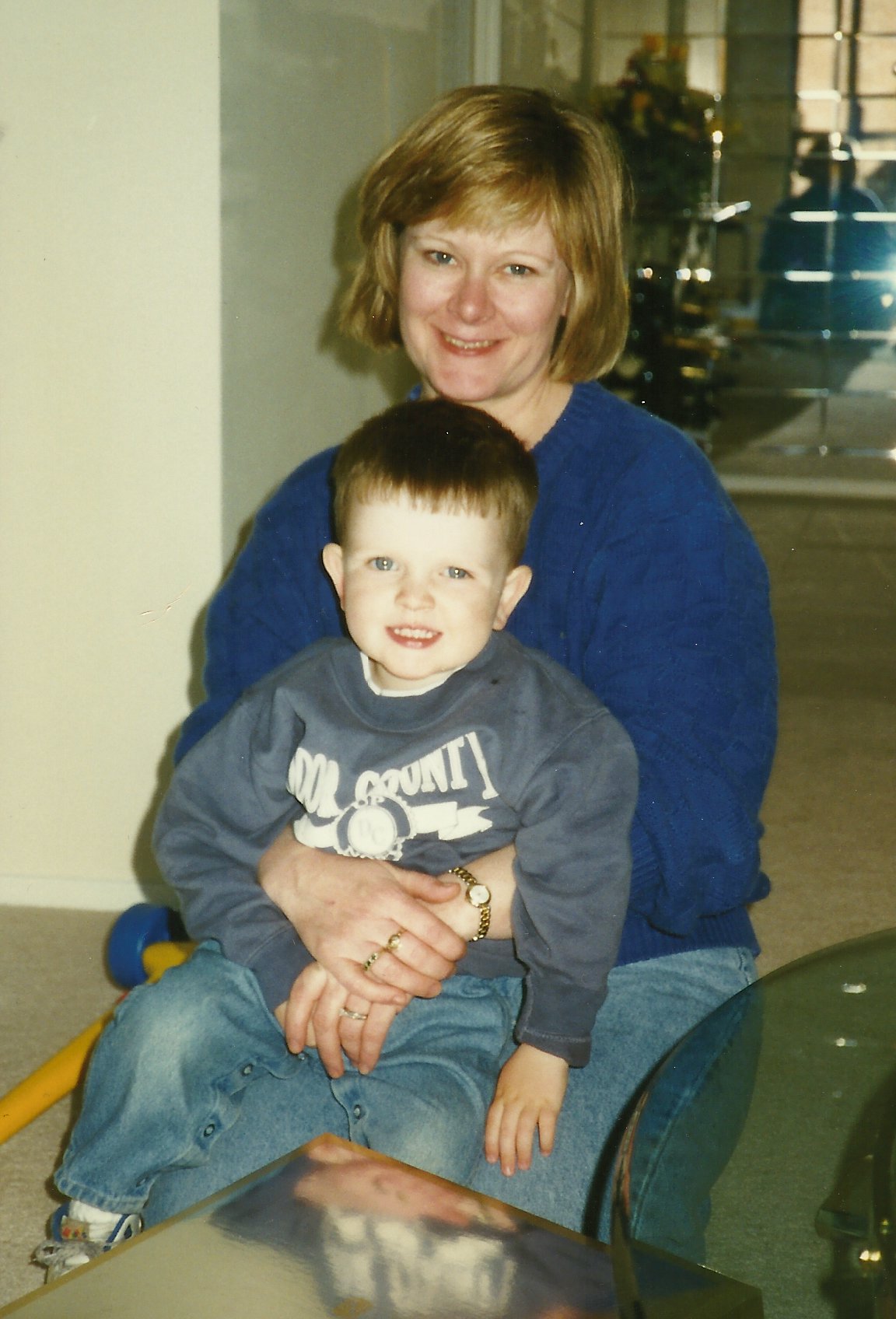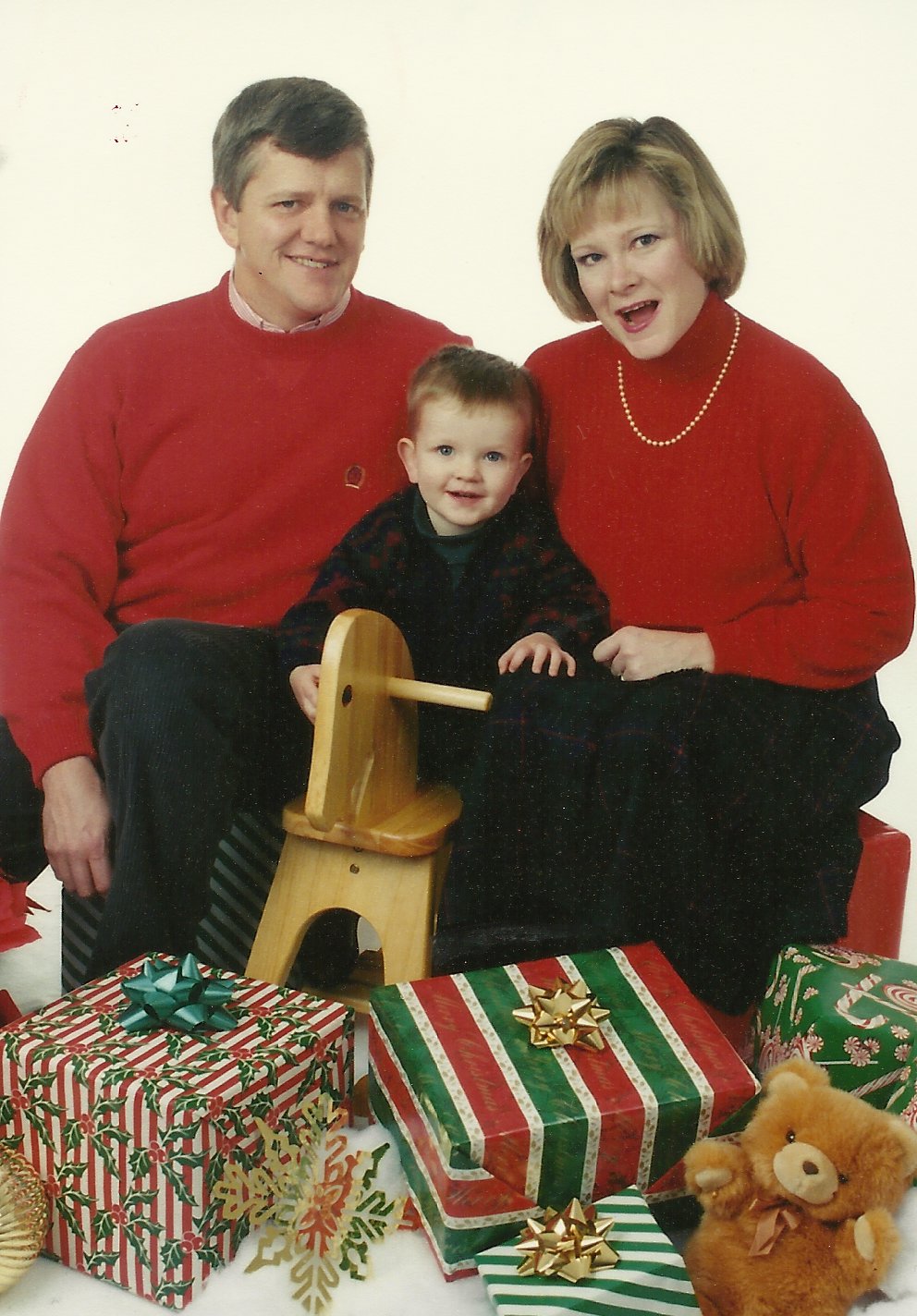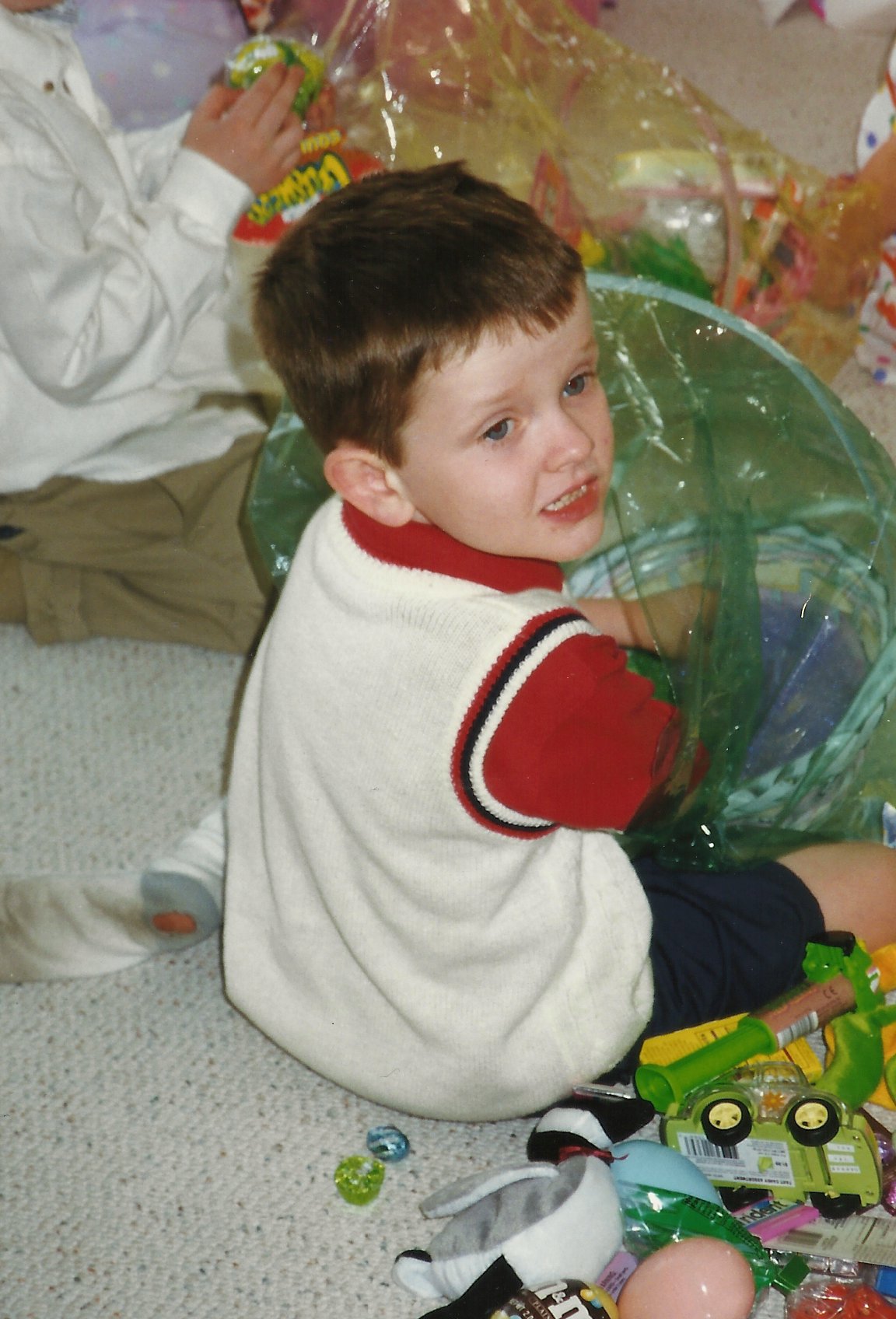 Find out about our organization, life and legacy of Kevin Kennelly, Jr., mission, sponsors, and previous scholar awards.
Ready to take the next step? You can become a contributor to our scholarship, or participate yourself.
Donations may be made payable to:
c/o Beverly Bank
The KFK, Jr Scholarship
10258 S. Western Av.
Chicago, IL. 60643
attn. Beth Hickey
2018 KFK Memorial Scholarship Apparel Available!
Adult Short Sleeve - $16.50
Adult Long Sleeve - $18.50
Adult 3/4 Zip Jacket - $43.00
Youth Shirt - $11.50
$4 Shipping - shipping can be added
at the bottom of this page under "PRODUCTS".
Additionally, shirts will be available at KFK Outings and Events.
*Please note - all pricing includes a Squarespace transaction fee. Thank you very much for your understanding!